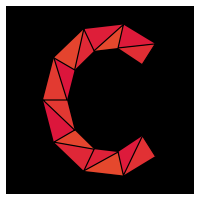 rimson AS
Software expertise that works for you.
What we do
We provide software consultancy tailored to our clients around our areas of expertise. If you need help with open source, Linux, Qt/C++, QML/QtQuick, OpenGL, or embedded systems, we would be glad to help.
Who we are
We're a partnership between two long-suffering software experts, with a shared love for all things software and technology. Based in Norway, we work globally on making things more awesome.